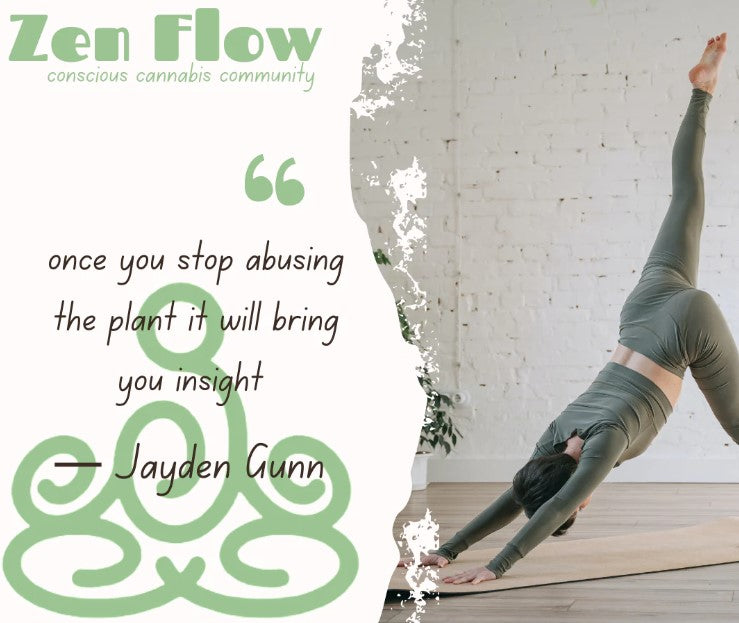 The Zen Flow Wellness Event is an immersive experience brought to you by Jayden Gunn and the help of likeminded passionate individuals. Jayden Gunn started her cannabis career at a medical greenhou...
Interesting Facts About the History of Cannabis
The history of cannabis is a long and complicated one. It's a plant that has been used for medicine, relaxation and religious ceremonies for thousands of years. But where did it come from originally?